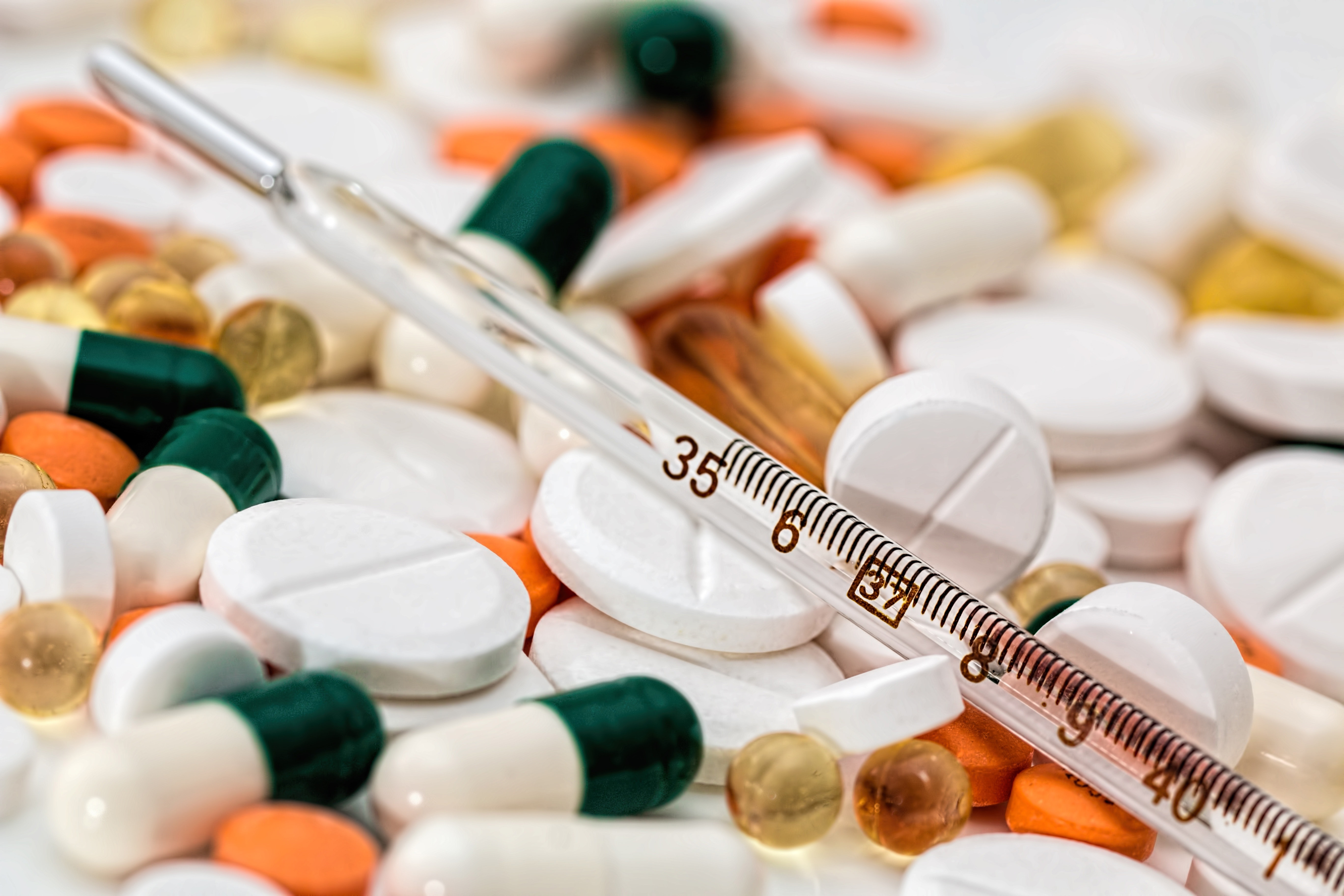 A well-functioning health care system requires a well-functioning laboratory service.
Read Detail +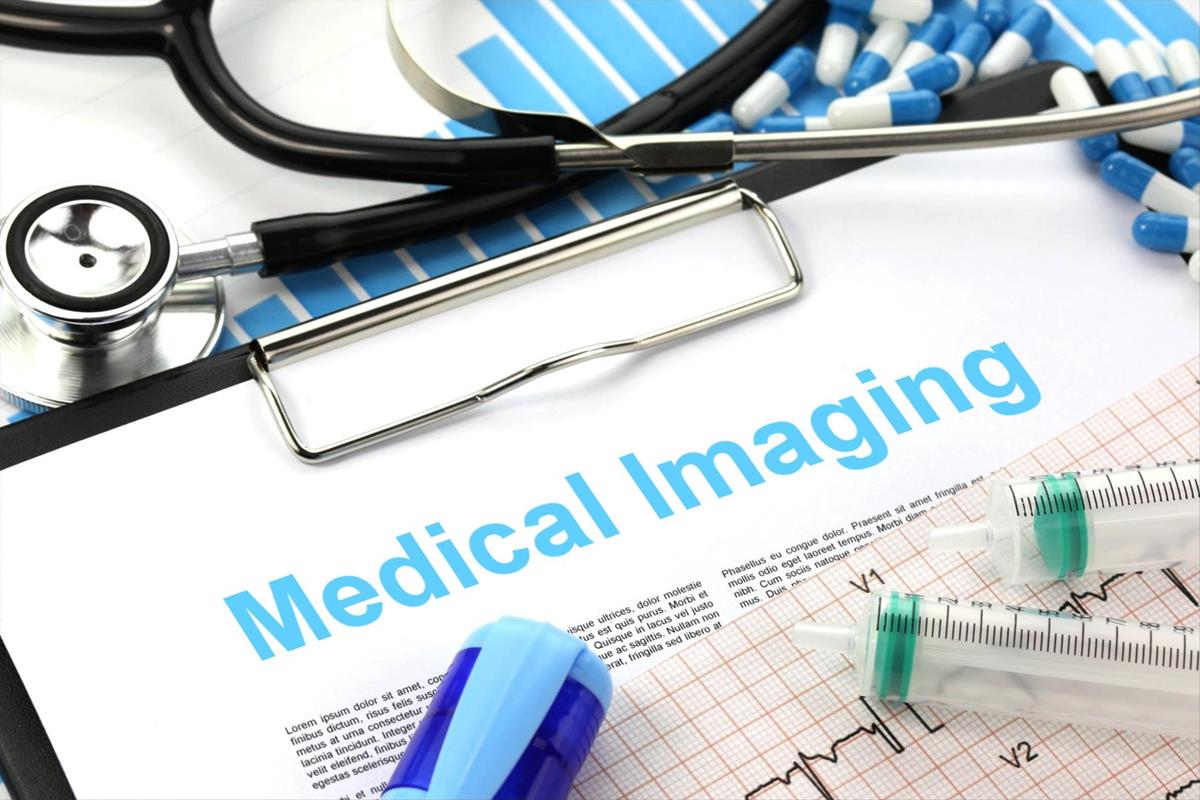 We strive to offer our patients and referring doctors diagnostically valuable images quickly.
Read Detail +
Maternity services at our facility are provided by midwives and obstetricians who use the most advanced technology.
Read Detail +
Pharmaceutical services are available at Clara Rosa Hospital for both inpatients and outpatients.
Read Detail +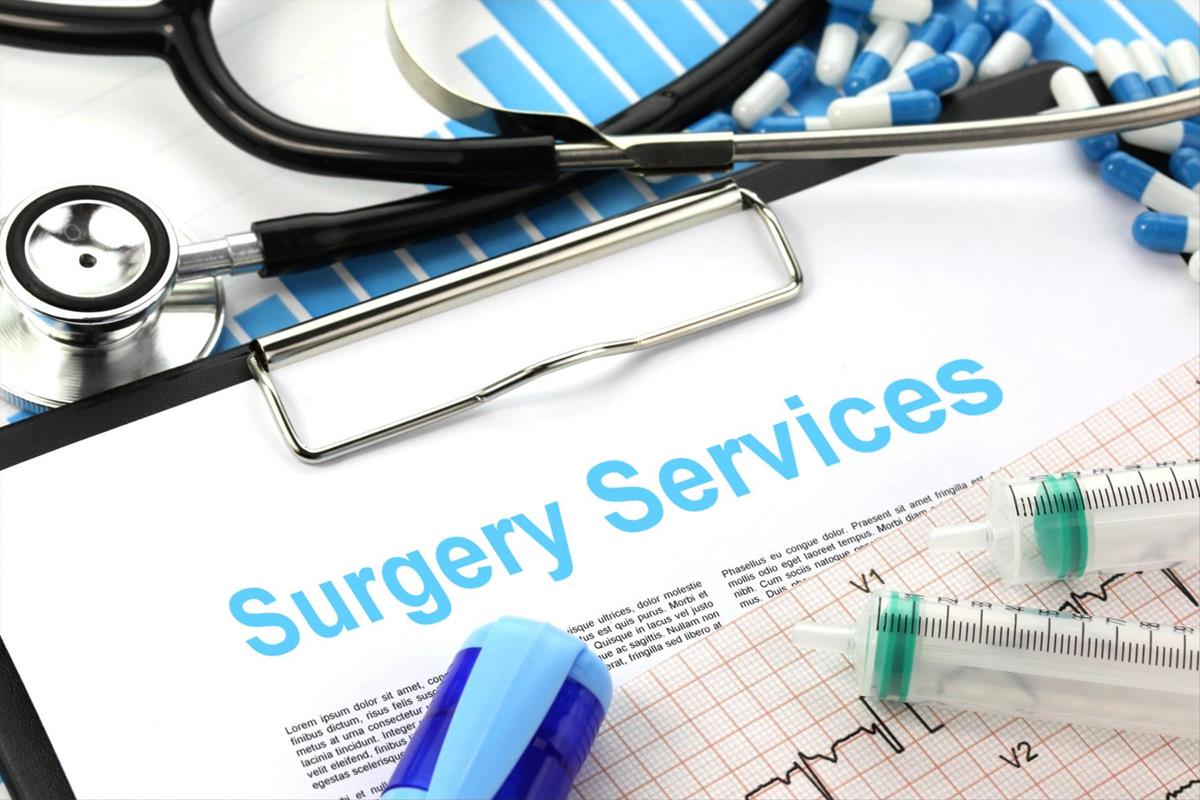 Clara Rosa Hospital is a well-known purveyor of specialized surgical treatments with a distinguished track record of success.
Read Detail +
We educate, prescribe, and administer a variety of contraception, such as condoms, diaphragms, oral contraceptives, IUDs, Depo-Provera, spermicides, implants, and more.
Read Detail +
Pregnant women and children under the age of five are served by the Mother & Child Health Clinic (MCHC) in the maternity unit.
Read Detail +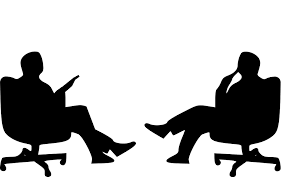 This department comprises therapists who are well-versed in all aspects of the human condition and can help patients with a variety of mental health difficulties.
Read Detail +